RapidViews : SAP HANA Virtual and Real-time datamarts to accelerate your BI deployment on SAP HANA Cloud.
► Concept
– Cover BI needs for SAP FI-CO, SD, MM and PP
– Fact and Dimension Tables Concept
– Semantic layers ability to combine multiple data views
– Library of prebuilt Analytics on SAP Analytics Cloud
► What is RapidViews ?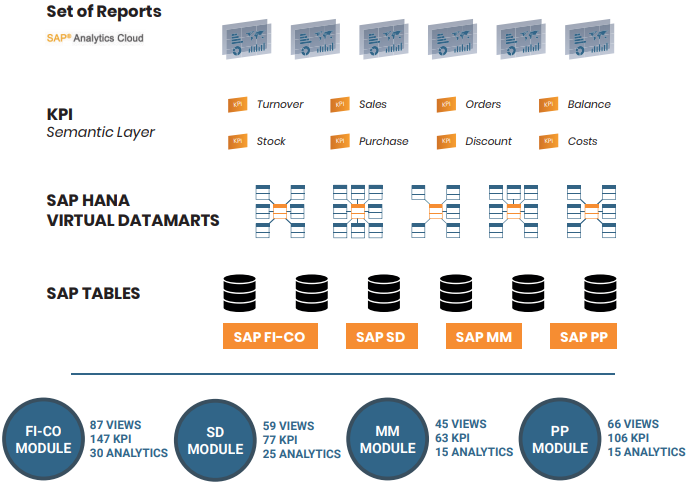 ► A solution designed for SAP ECC and S/4HANA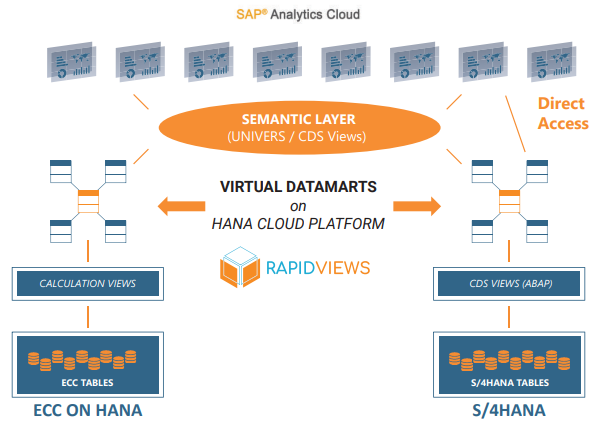 ► RapidViews ROI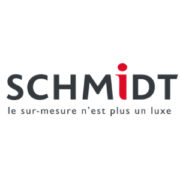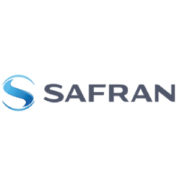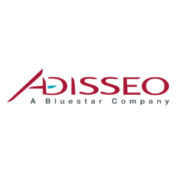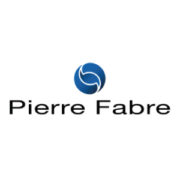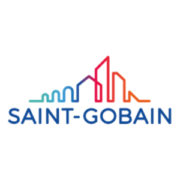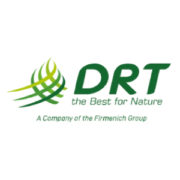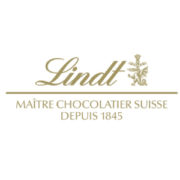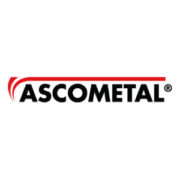 Ask us for a demonstration
Do you have any question?
Do you want to schedule a RapidViews demonstration?
Please feel free to contact us